Car Body Shop Repair, Mechanic Workshop (also Vintage)
Our company with an experience of more than 50 years, has always been run by the family (giachi). this makes giachi srl carrozzeria-officina a company that fulfils any type of need any request of an increasing amount of customers. giachi srl means "quality assurance – experience and seriousness. the customer is "the full" of our work, his satisfaction is our best "business card". Competence and reliability are our staff's features...
Our services
Courtesy vehicle
Road side assistance
Management of accidents
Collection and delivery of a vehicle from your home
Repairs and warranty repairs on vehicles of any brand and any model
Replacement of windscreens with insurance refund
Carwash inside and outside
Recharge of air conditioning
Pull bond system in our facility on appointment
Legal assistance in our facility
Expert advice in our facility
Free estimates for repairs
Spare parts supply in 24h
Repairs of vintage cars
The staff
We believe that every customer looks for friendliness, transparency and support for the management of any problem he might have (road side assistance, accident management...).
Giachi srl is costantly increasing quality standards as far as services, machinery, materials and staff training.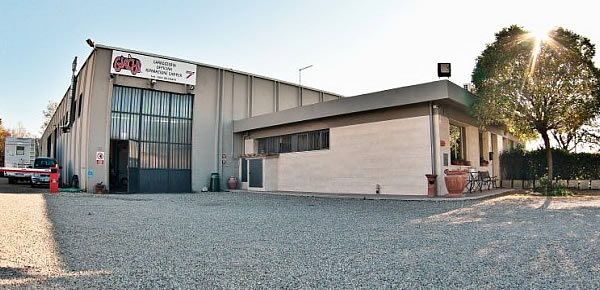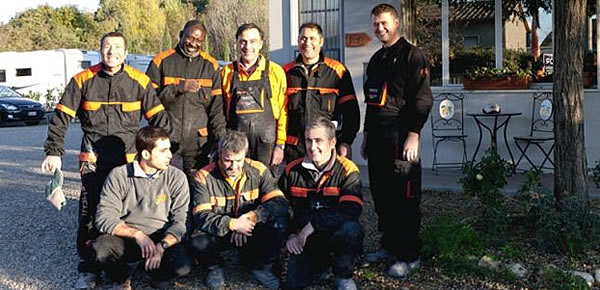 Areas of competence
In order to offer the best service possible in terms of quality and fast supply our company is divided into three operating departments: